During the period from April to August, LNG import volumes increased 0.7% year-on-year to 13,033 mscm. India's imports of liquefied...
Read More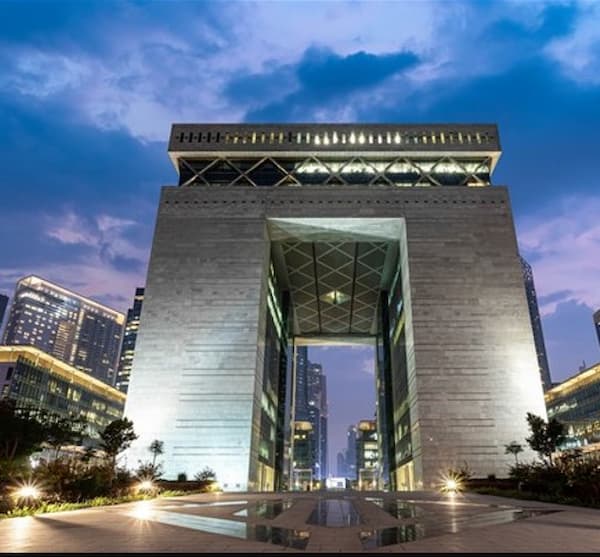 We discuss trends with Apex Fund Services in the Gulf region in jurisdictions such as the United Arab Emirates and...
Read More
A2Z Market Research announces the release of Wafer Spinner Market research report. The market is expected to grow at a...
Read More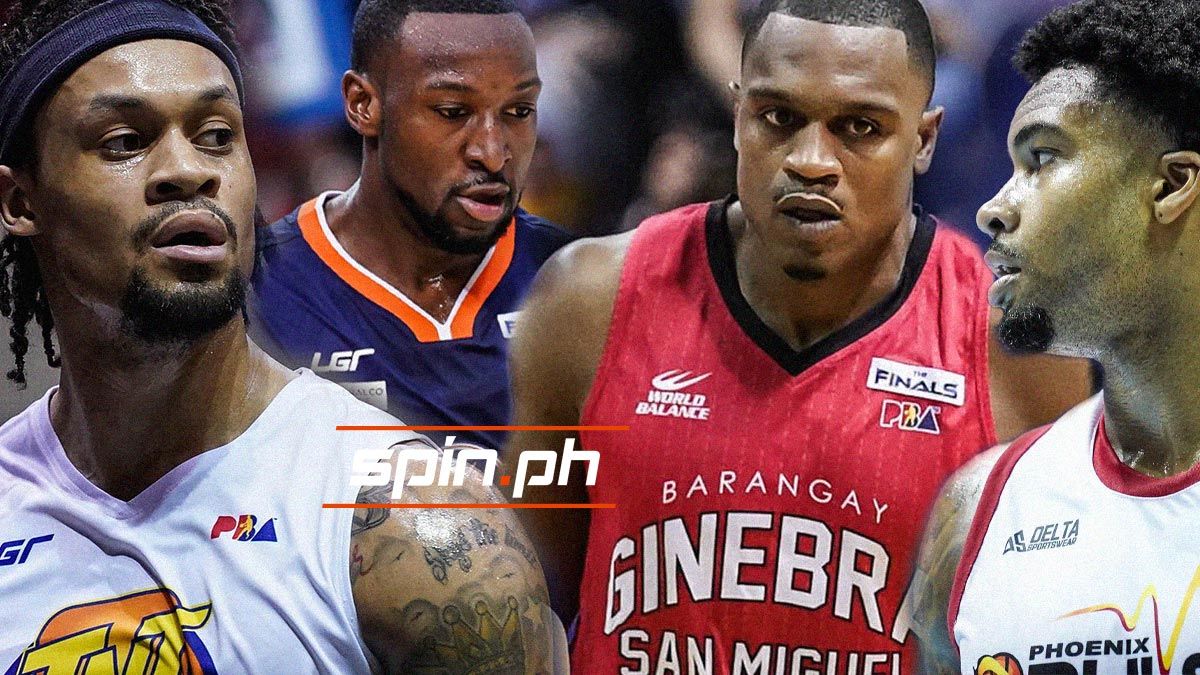 The PBA will have an import height limit of 6 feet 6 inches for its scheduled second conference which is...
Read More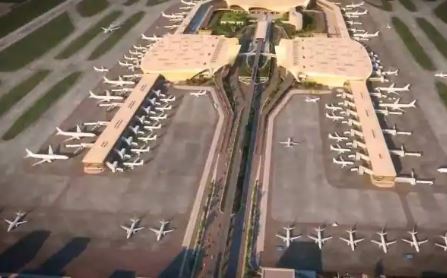 Hyderabad: GMR Hyderabad International Airport will invest Rs 6,300 crore to increase the capacity of the airport to 34 million...
Read More
This week, Governor Newsom vetoed Senate Bill 792 (Glazer), which would have required large online retailers to include in their...
Read More